Our Road To Success
Hydromine™ Projects cc was established in 1994 and forms part of the economy as a manufacturer of exclusive hi-tech equipment for water reticulation systems and fluid control applications in the mining and other industries. To become a true global, independent supplier, the group had to be restructured and some changes came about in 2018. With over 20 years of experience, expertise and vast knowledge base in valve innovation and technology, as well ongoing research and development over the years, the group went into development of its own range of valve products, which was one of the major changes within the group. These changes have resulted in a much superior range of valve product offerings that is world class. As was part of the group's ultimate vision and mission, which is to be a true independent and global brand, the agreement to manufacture the Hydrocore products range had to come to an end.
Hydromine™ Projects International then became the global manufacturer and supplying company of the LFC™ Range of safety, isolation and control valves. HMP™ Range of Hydraulic, tapered pipe couplings, high pressure piping and related equipment.
Hydromine™ Products (Pty) Ltd was established around the end of 2018 to take over the piping fabrication and valve repairs from Hydromine™ Projects cc. Around December 2020 Hydromine™ Products (Pty) Ltd entered in to an agreement with Hydromine™ Projects International, to become a licenced manufacturer of its products.
Hydromine™ Products further manufactures and fabricates steel piping products, as well as the repairs and service for a vast variety of makes of valves.
Hydromine™ Projects & Marketing (Pty) Ltd a local South African company with a Level 4 BBBEE score and a 51% black ownership represents Hydromine™ Products (Pty) Ltd in the most of South African mining industry, as a sales agent for its products and services.
Hydromine™ Projects and Marketing (Pty) Ltd is a Level 4 BBBEE contributor and an approved vendor to major mining entities, project houses and consulting companies, such as: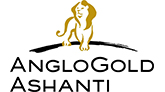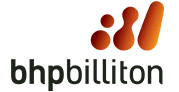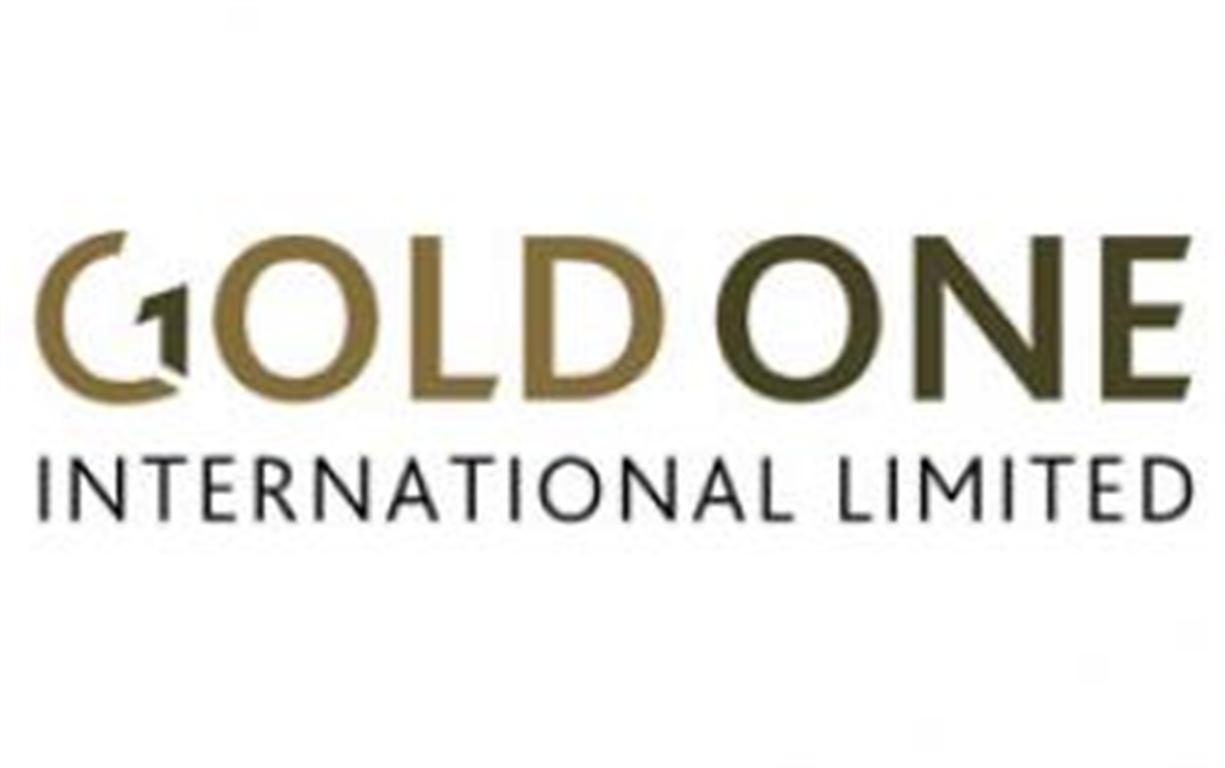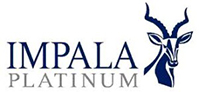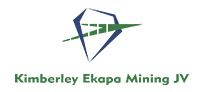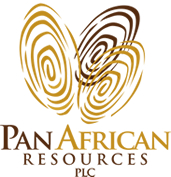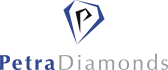 Hydromine™ Products is a certified member of The South African Capital Equipment Export Council

DOWNLOADS
Membership Certificate - SA Capital Equipment Export Council