Ivanhoe Kamoa Project - DRC
Hydromine™ Products manufactured the mine's service water 4" and 6" 150lbs LFC™ _3B Pilot operated pressure regulating valves. The valves pressure rating is 19 bar / 275 psi and the maximum reduction ratio is 5:1. These valves are design for a robust underground service water application and can be adjusted to deliver the required pressure irrespective of upstream pressure changes.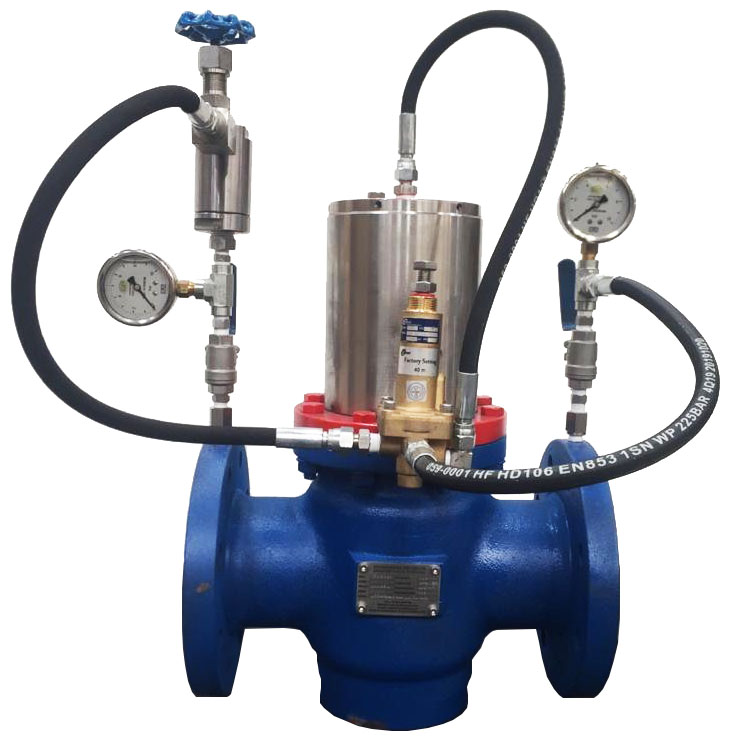 Hindustan Zinc, Rajpure-Dariba Mine - India
Hydromine™ Products manufactured a 4" 600lbs pressure regulating station for the mine's underground service water. The system is designed to reduce the upstream pressure from 55 bar / 798 psi to a downstream pressure of 6 bar / 87 psi at a maximum flow of 50 ℓ/sec /793 gal/min. Because of its dual streams design, the system can be used 24 hours a day / 7 days a week / 365 days a year without shutting the water down for maintenance. All the valves in this system are fully stainless steel and the piping system is hot dipped galvanized, with a thickness of 120 microns, to provide corrosion protection against the highly corrosive condition of the mine.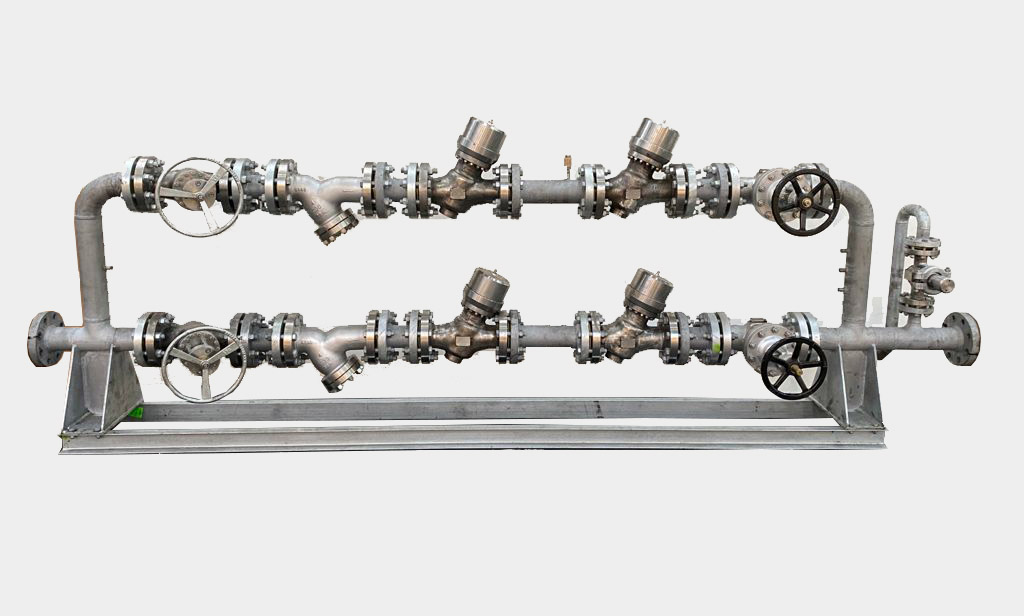 Various Piping Projects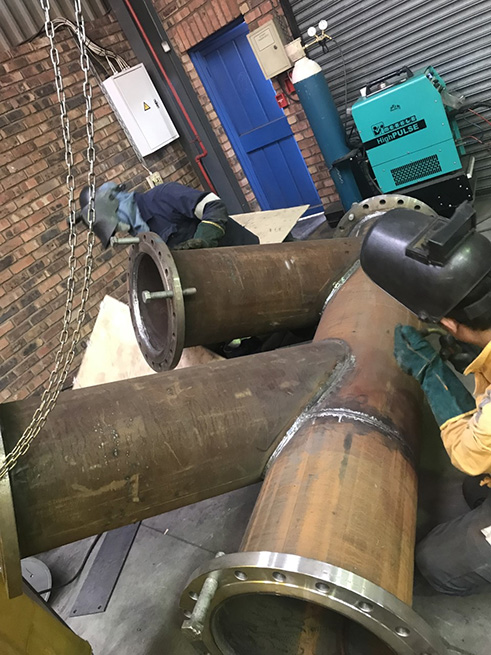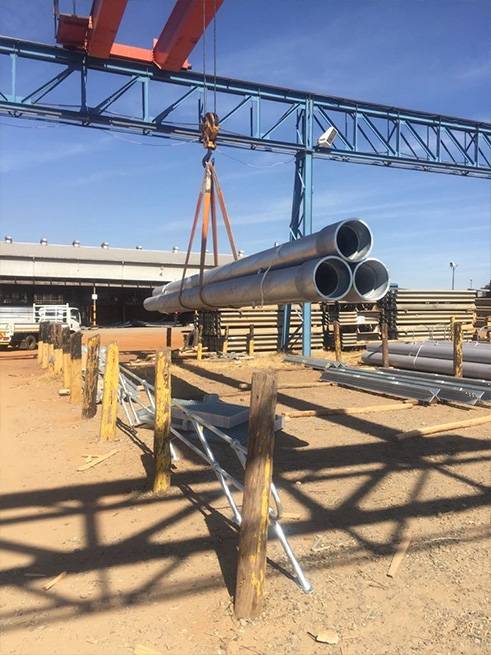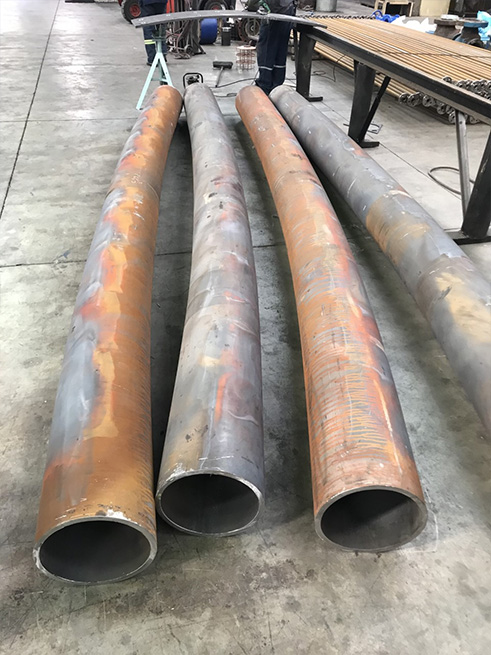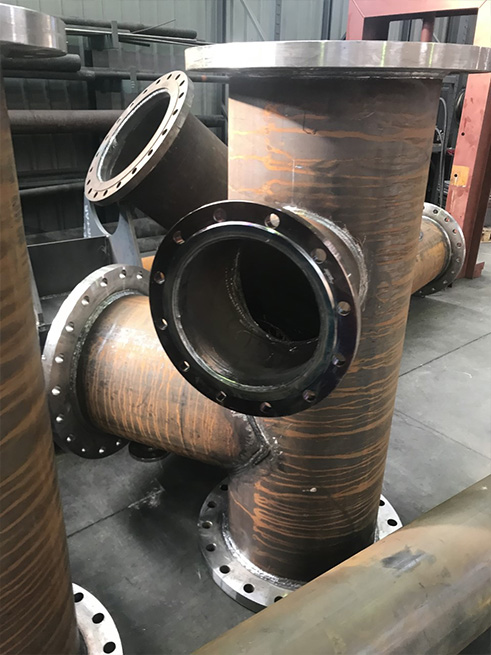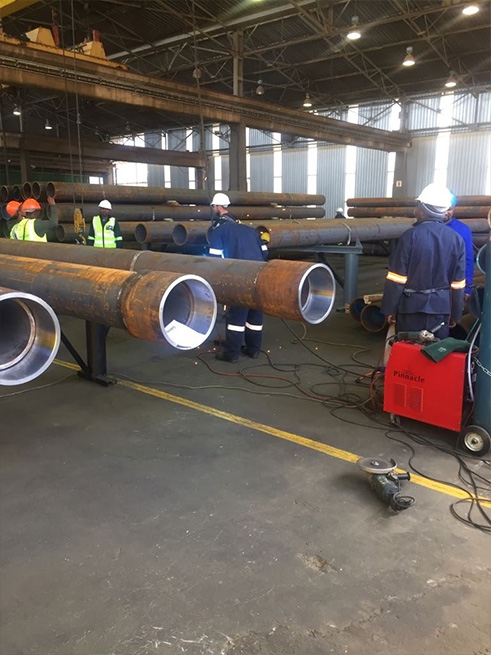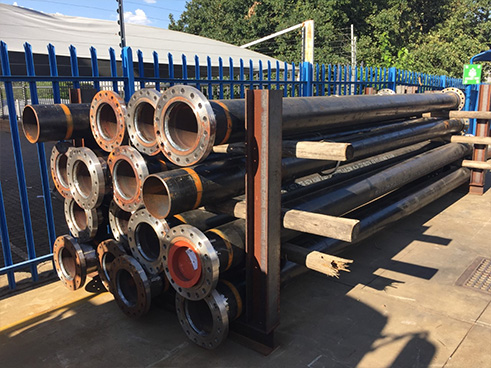 AngloGold Ashanti, Obuasi Gold mine - Ghana
Hydromine™ Products manufactured some high-pressure isolation valves for the mine's dewatering system.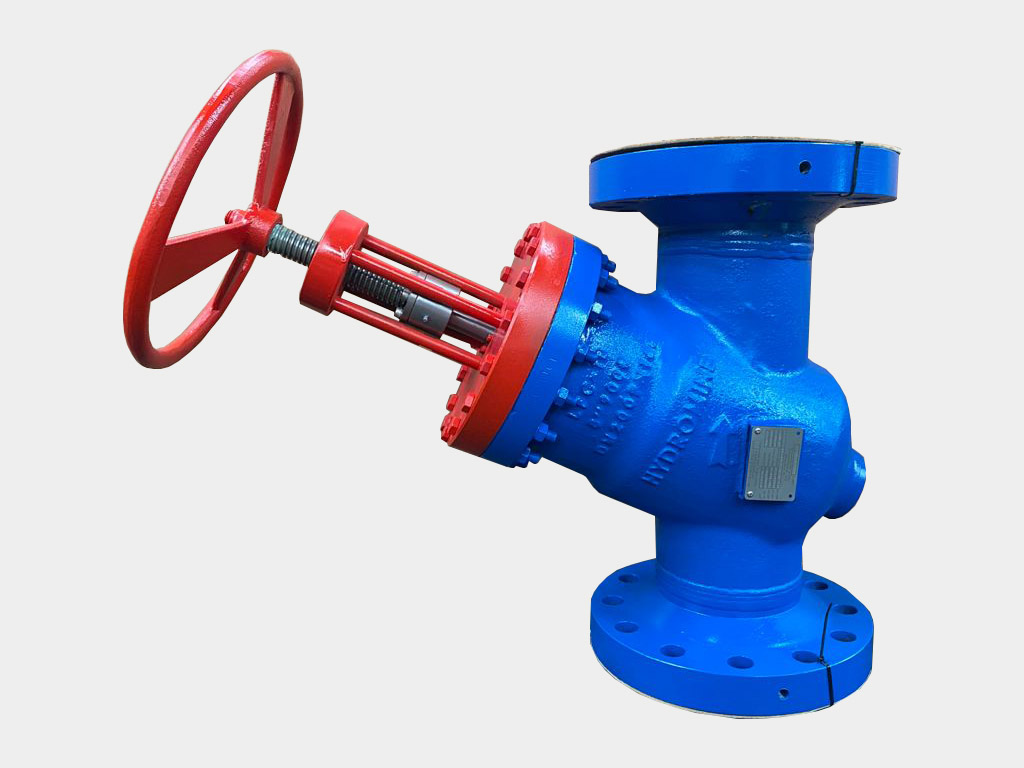 Newcrest Mining Telfer Project - Western  Australia
Hydromine™ Products manufactured the service water pressure reducing stations for the underground mine. 

Various Piping Projects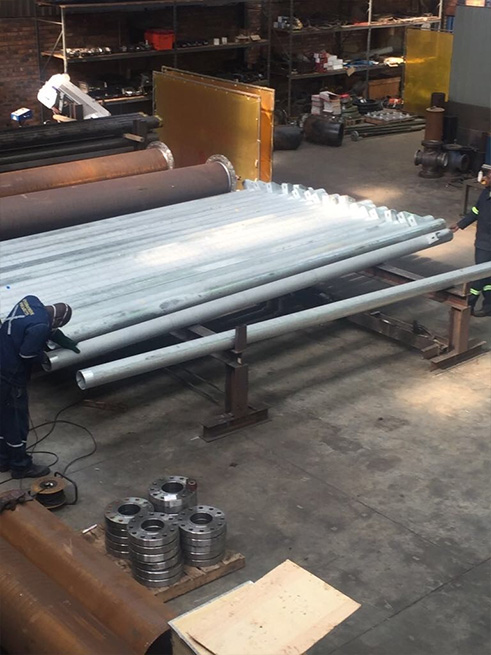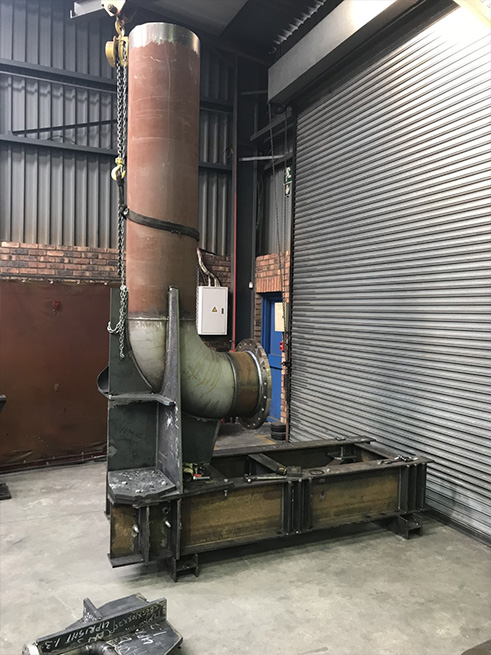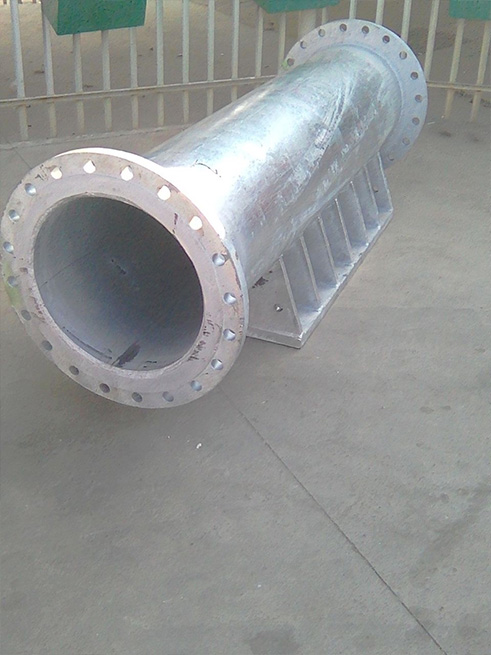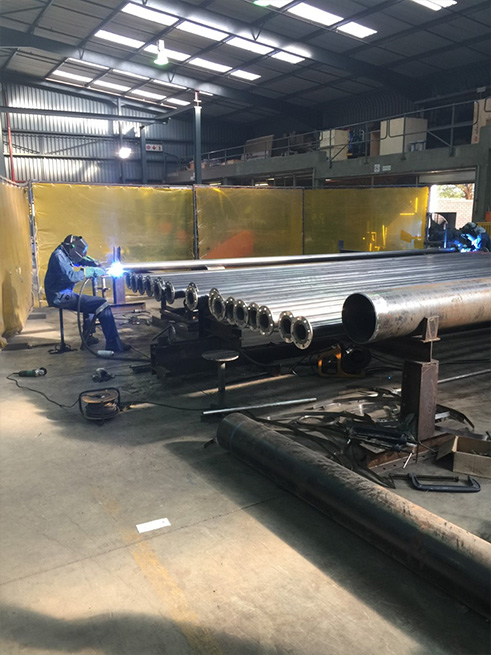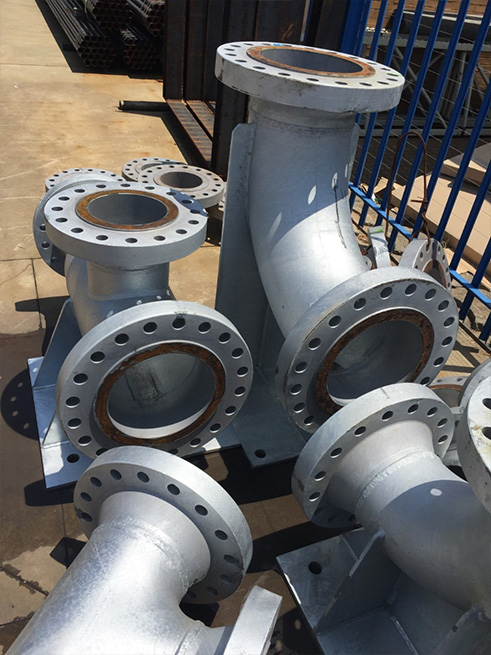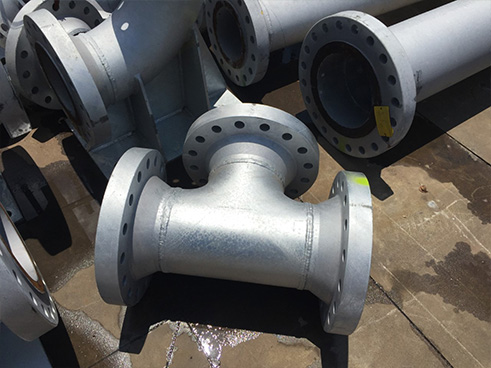 CONTACT US

+27 11 608 4292




+27 11 608 4254




+27 11 608 4231

  

P.O. Box 751307, Gardenview, 2047




48 Angus Crescent




Longmeadow Business Park East 




Johannesburg