Our Team & Services
Hydromine™ Products includes a 1000m2 factory and 400m2 of office space areas and is centrally located in Longmeadow Business Park, where the following services are provided:
Project management
Design services
Document handling
Account services (creditors and debtors)
Procurement
All project-related administration
Valve manufacturing
Valve reconditioning
Management of on-site commissioning, maintenance and repair services
Storage /stock holding
Fabrication
Assemblies
Deliveries
Our factory always carries approximately R5M worth of stock, which ensures far shorter delivery periods.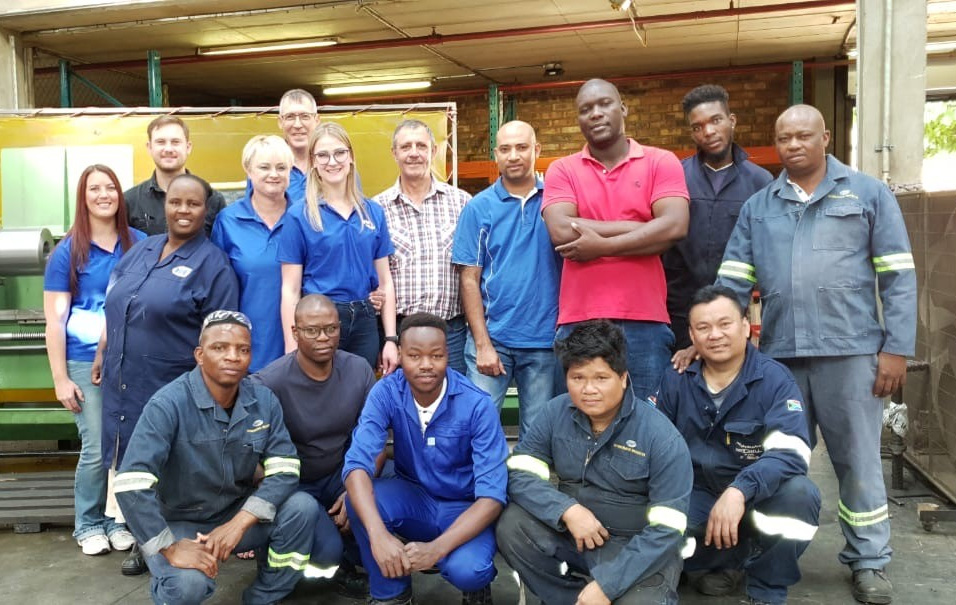 Hydromine™ Products is now Green @ Work
We have installed a Solar Power System to cater for all our internal electrical requirements. We are dedicated to contributing to a sustainable future for not only our business but also our country and our planet through: 
Commitment to the 3 "R's"
Reduce consumption, waste and pollution
Re-use what we have
Re-cycle everything we can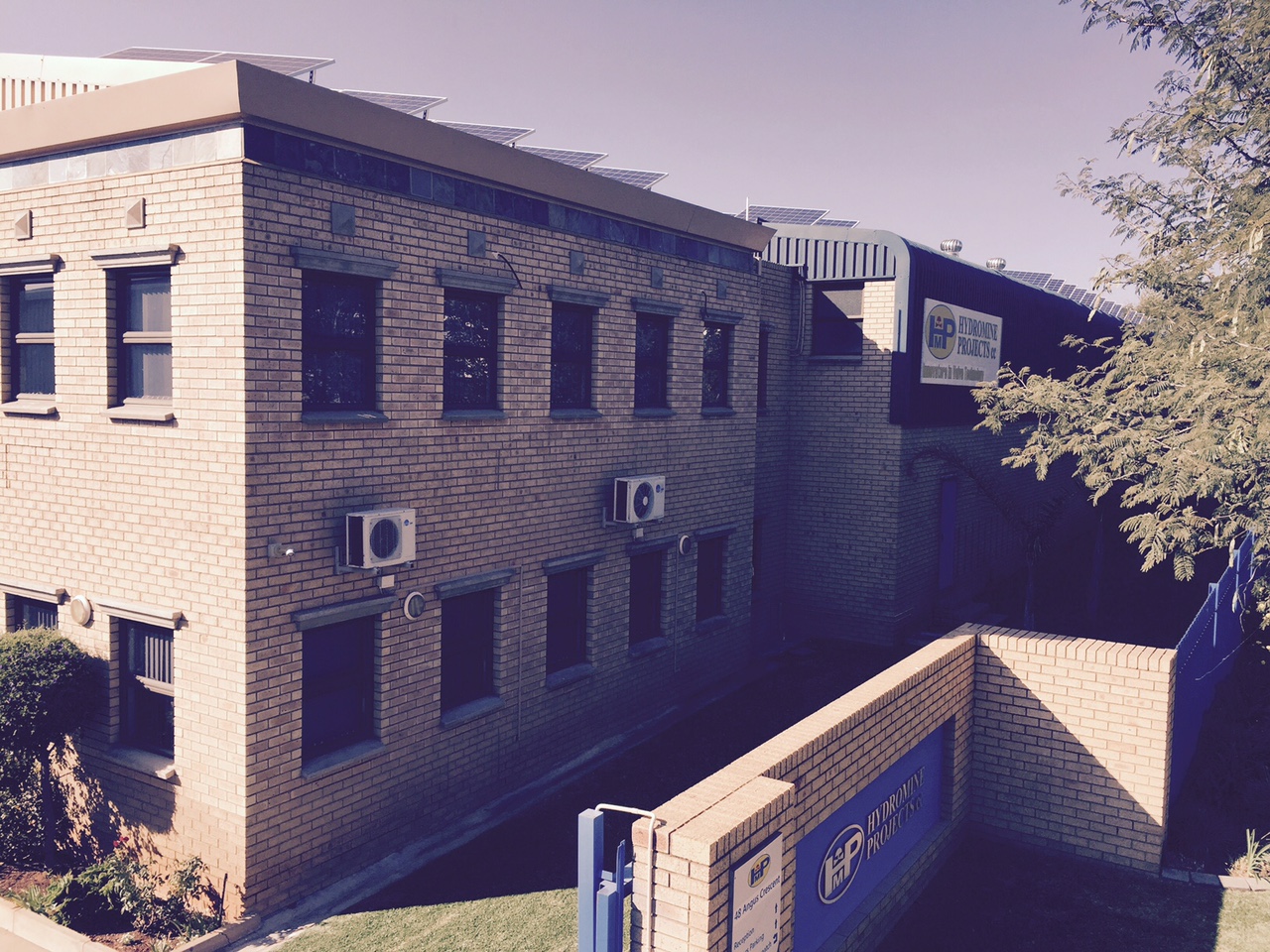 Conserving energy, water and other natural resources. Compliance with all environmental regulations. Striving to buy, sell and use only environmentally friendly products. Educating employees, customers and other businesses.
Consulting & Turnkey Projects:
Hydromine™ Products offers a variety of services such as design, manufacturing and commissioning of:
Mine water reticulation systems
Pressure reducing systems
Flow control systems
Pump stations
Air cooling plants
Energy recovery plants
Hydro-power systems